The city of Berlin combines glamour and grit to mesmerise all those keen to explore its vibrant culture, cutting-edge architecture, fabulous food, intense nightlife and tangible history.
Berlin's history confronts visitors at every turn. If you review the last century only, the city has been home to a revolution, bombed to bits, divided in two for more than 40 years and finally reunited. The attractions include remnants of the Berlin Wall, Checkpoint Charlie or the Holocaust Memorial.
Moreover, Berlin is a city that truly never sleeps. The city's vast party spectrum caters for every taste, budget and age. From tiny basement clubs to industrial techno temples, from beer gardens to fancy cocktail caverns, cabarets to symphonies – Berlin delivers anything visitors may ask for, and pretty much 24/7.
If that was not enough, Berlin is one of Europe's big start-up capitals as well. In the last 20 years, the city has become a giant lab of cultural experimentation thanks to a spirit that nurtures and encourages new ideas.
Berlin is a big multicultural metropolis, where residents live a creative lifestyle. Cafes are jammed at all hours, drinking is a religious rite and clubs keep going through the weekend into Monday. Moreover, even though Berlin is pretty big, the key areas are wonderfully compact and you can easily visit them on foot, by bike or with public transport.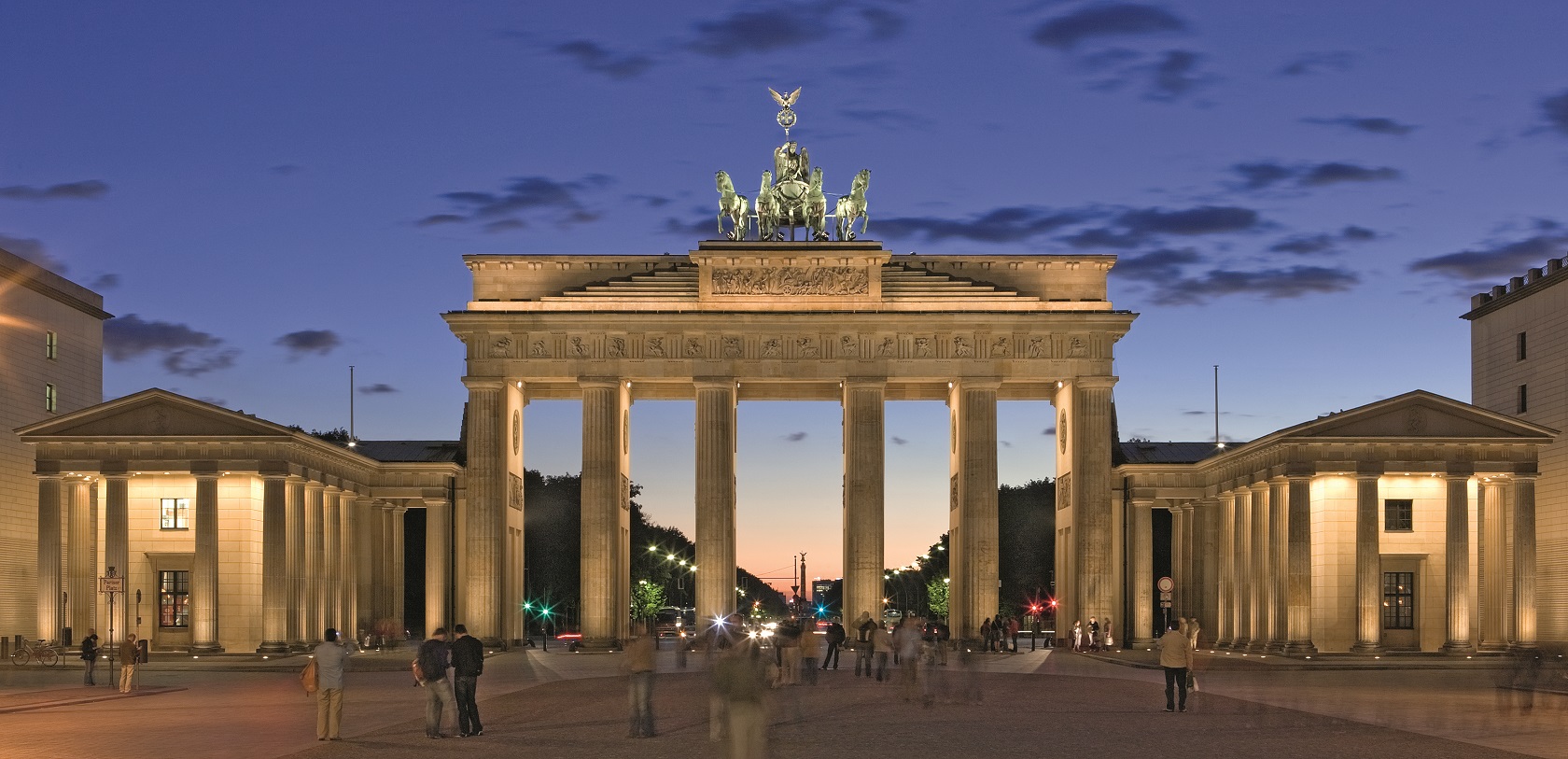 Hero image:
Beschreibung: Blick auf die Berliner Innenstadt mit dem Fernsehturm
Copyright: visitberlin, Foto: Wolfgang Scholvien
Article image:
Beschreibung: Brandenburger Tor Berlin (Blick in Richtung Westen)
Copyright: visitberlin, Foto: Wolfgang Scholvien
about.visitBerlin.de