Overview
Head-to-Head
These teams will meet for the first time in an Olympic qualifier since 10 June 2012, when Germany beat Czech Republic 3-1 in an Intercontinental Olympic Qualification tournament in Berlin. Germany's György Grozer scored 28 points, at least nine more than any other player on the court.

These nations last met in a world level major tournament (World Championship, World League, Olympic Games, Grand Champions Cup, World Cup and Volleyball Nations League) on 5 October 2010, when Germany won 3-0 in the 2010 World Championship third round.

Czech Republic's last win over Germany in a world level major tournament was a 3-1 victory in the 2006 World Championship second group stage.

Germany beat Czech Republic twice in the 2017 European Championship, 3-0 in the group stage and 3-1 in the quarter-finals.
Pool Preview
---
Czech Republic
Czech Republic (NOC) could qualify for the Olympic Games for the first time. Czechoslovakia participated in the Olympic Games from 1964 to 1980 (5 times).

The last time Czech Republic participated in a European Olympic Qualification tournament was in 2000. They finished in fifth place, after winning only one of their five matches (3-2 win against Latvia).

Czech Republic lost two of their three matches in the 2012 Intercontinental Olympic Qualification tournament in Berlin, including a 3-1 defeat against Germany.

Germany
Germany (NOC) are hoping to qualify for their third Olympic Games, after 2008 and 2012. East Germany appeared in 1968 and 1972, while West Germany participated in 1972.

Germany competed in each of the last four European Olympic Qualification tournaments (2004-2016), but failed to secure an Olympic ticket on all four occasions. In 2012, they lost the final 3-2 to Italy, while they were eliminated in the semi-finals in both 2004 (versus Netherlands) and 2016 (versus Russia).

In 2008 and 2012, Germany qualified for the Olympic Games in an Intercontinental Olympic Qualification tournament.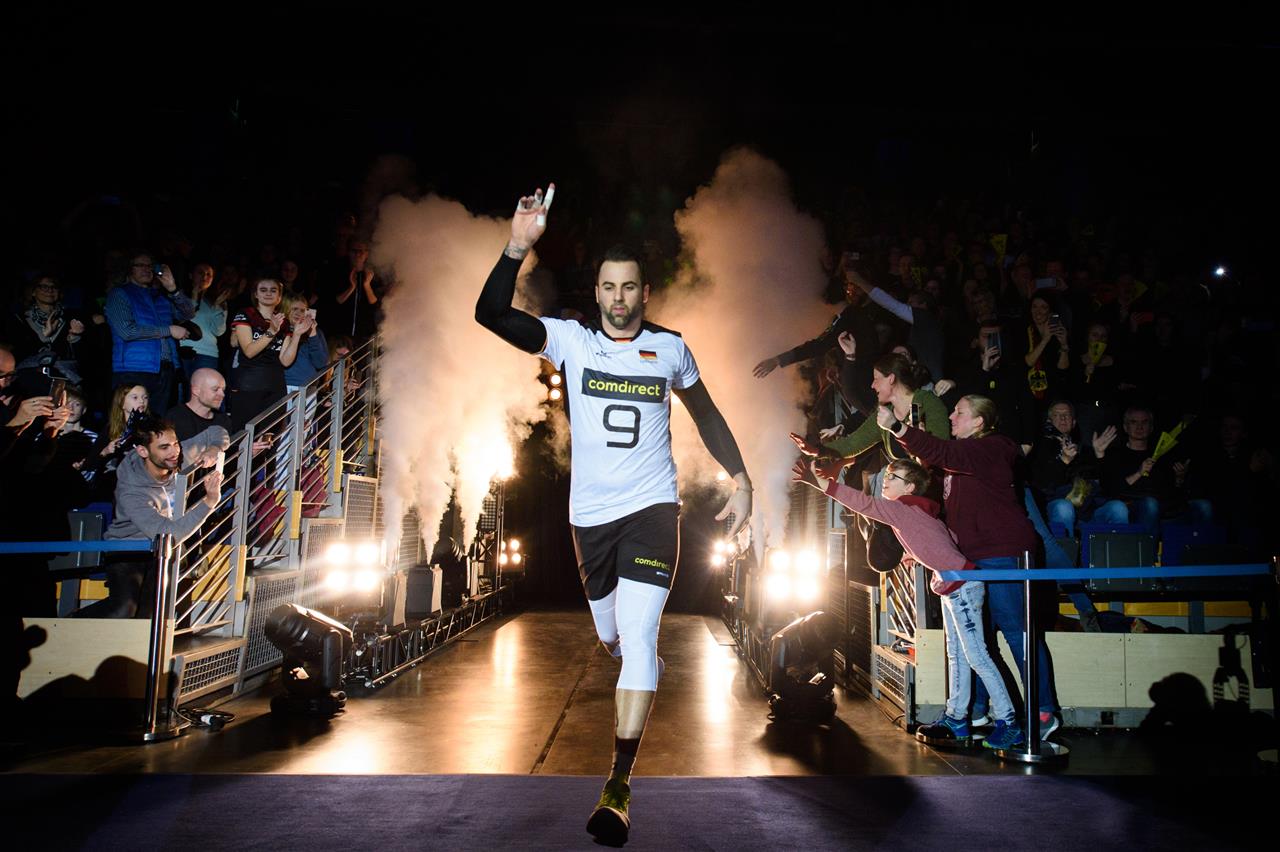 Team
Team Profile

CZECH REPUBLIC

Address
Zatopkova, 100/2 - PS 40 (Mailing) PRAHA 6 - STRAHOV
Team Schedule
Previous Games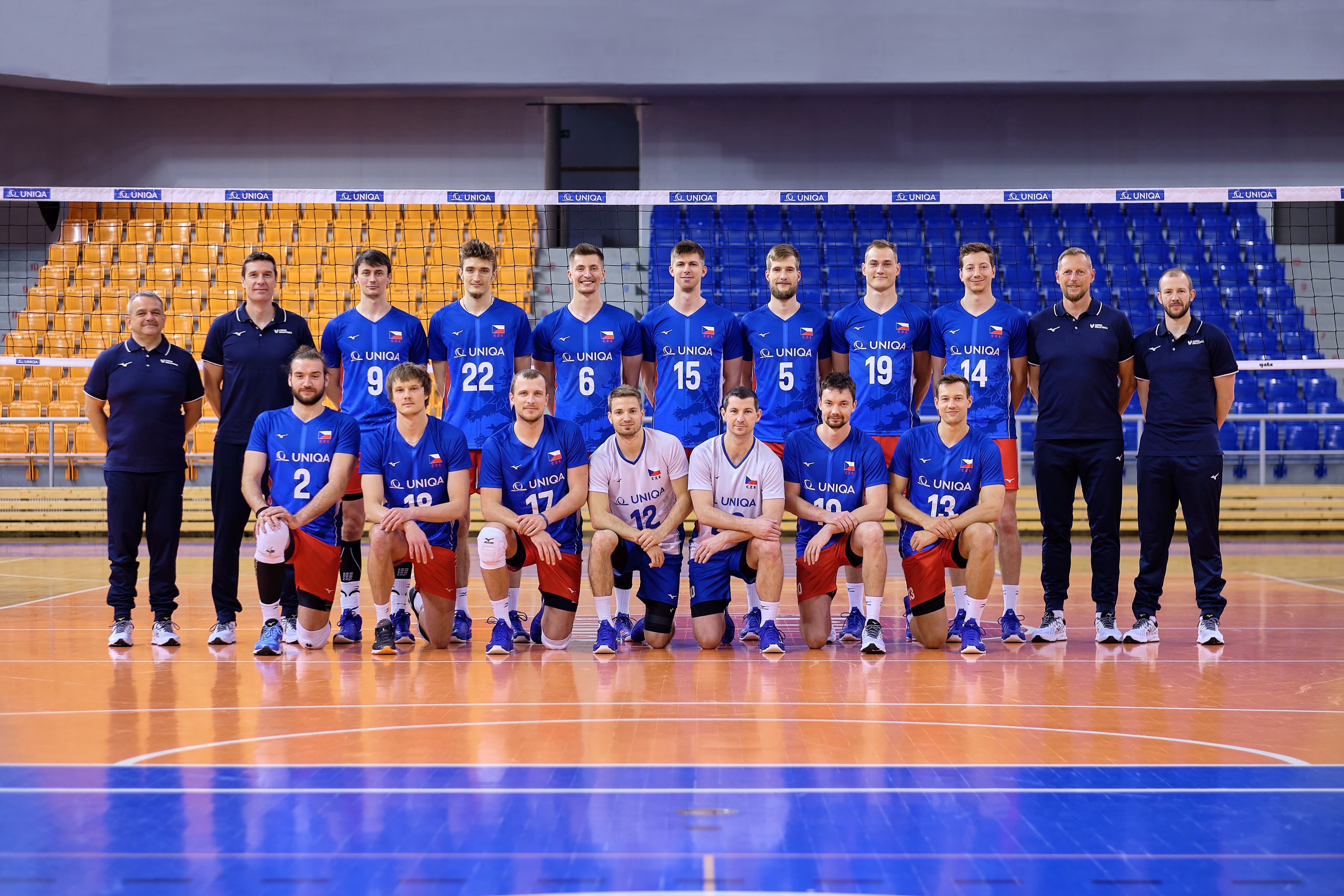 Team
Staff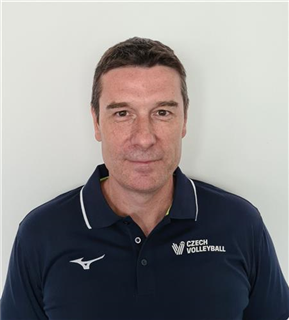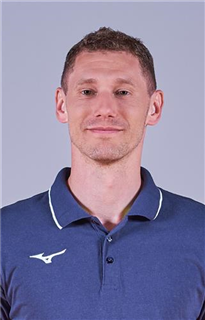 Highlights
Max-Schmeling-Halle in Berlin
---
Highlights
Celebrations of Czech Republic
---
Highlights
Celebration of Germany
---
Highlights
Team Germany celebrates
---
Highlights
Gyorgy GROZER celebrates
---
Highlights
Celebrations of Team Germany
---
Gallery
Disclaimer
Photos featured on the CEV Photo Galleries are downloadable copyright free for media purposes only and only if CEV is credited as the source material. They are protected by copyright for all other commercial purposes. Those wishing to use CEV Photo Gallery photos for other commercial purposes should contact press@cev.eu
Match Report
Eight aces to Grozer's name in German shutout of Czechia

Article
German opposite György Grozer led the home team to a 3-0 (25-19, 25-22, 25-20) shutout of Czech Republic on the first competition day of the Olympic qualification tournament in Berlin. A six-point run on the serving of captain Jakub Janouch gave Czech Republic a 10-8 lead and some hopes for success in the first set, but they were soon wiped out by the Germans, who dominated in both serving and spiking on the way to an emphatic 25-19 win. At 22-17 in the second set, the Czechs seemed well on their way to leveling the match, when a phenomenal serving spree by György Grozer was crowned by two consecutive aces (towards an individual set total of five) for the last two points of an incredible turnaround - 25-22 Germany's way! The German opposite was the man of the third set as well. Further stepping up his spiking efforts and adding another two aces towards his match total of eight, Grozer led his team's domination in the third set towards a 25-20 close and a clean slate for the home side. On a total of 21 points, Grozer topped the scorers' chart of the match.
Read more
Points
The combined total number of points scored by both teams throughout the entire match.
Duration
The total length of the match, from the first serve through until the last point has ended.
Spectators
Total number of people in attendance at the venue – taken at the end of the second set.
Match Spikes
The combined total number of successful spikes achieved by both teams throughout the entire match.
Reception Level
An average of the two team service reception percentages from the complete match.
Net Domination
The number of successful point winning blocks of CZECH REPUBLIC compared to GERMANY.
Ace Count
CZECH REPUBLIC number of service aces compared to GERMANY
Error Difference
Errors leading to points of CZECH REPUBLIC, next to those from GERMANY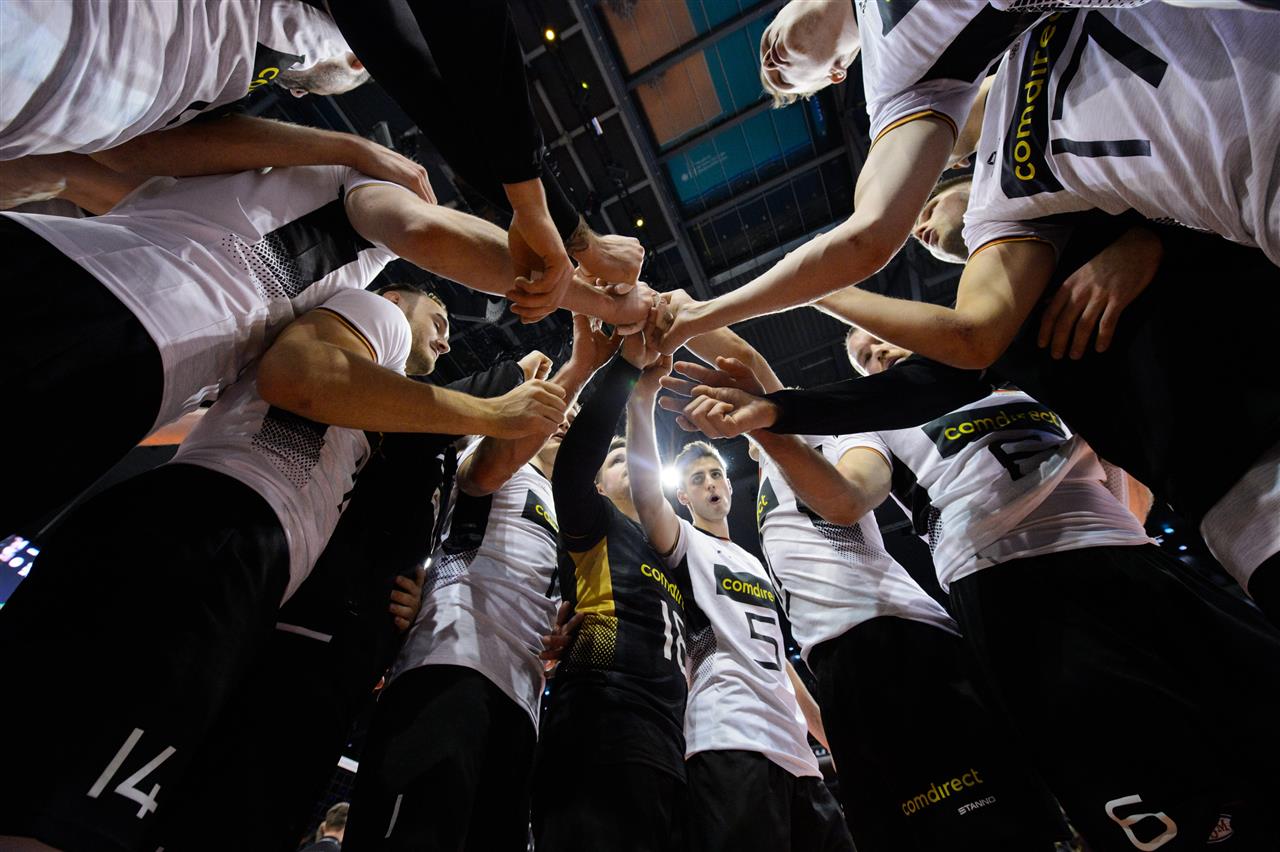 Andrea Giani, head coach of Germany: "The first two sets haven't been easy for us. Especially in the second set we had a lot of difficulties to play our game. Fortunately we had an outstanding service performance by Georg Grozer at the end. It was a typical first game at such a tournament. For me and my team it is a pleasure to play at home and the home crowd advantage helped today and will help us during this Olympic qualifiers"
Jakub Janouch, Captain of Czech Republic: "We are sad because we lost 3:0. In some moments I am proud of the guys my teammates but I am angry because of the second set cause we were leading the most of the set and at the end we couldn´t manage it to win. Grozer probably is the best server on this tournament but still we had the chance and we didn´t take it. So this is the one thing what makes me feel angry. But on the other side I am proud of the guys because some of them played their first match in men´s team today. So we just need to work on to keep the level and to solve some situations better in the next match."